The Collaborative regularly sends out an email update for health professionals called 'Stop, Collaborate and Listen'. These updates keep people informed about local suicide prevention activities, training opportunities, and recent articles.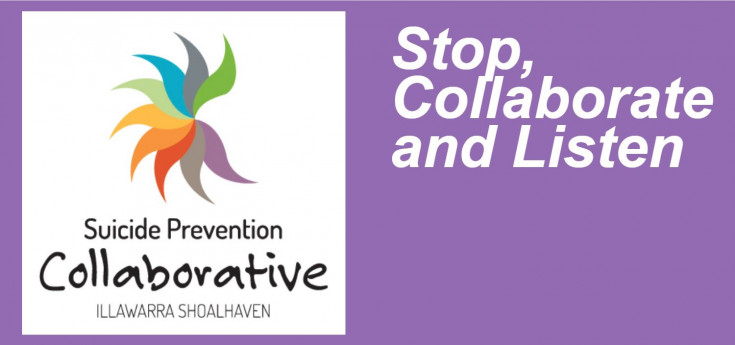 Our September 2019 edition featured:
Read the full September 2019 update!
You can read previous updates here:
Sign up today!
Are you a health professional in the Illawarra Shoalhaven with an interest in suicide prevention? Click here to sign up for the mailing list!